Michigan State football: ChopMan's ideal official visit weekend
This would be the perfect weekend.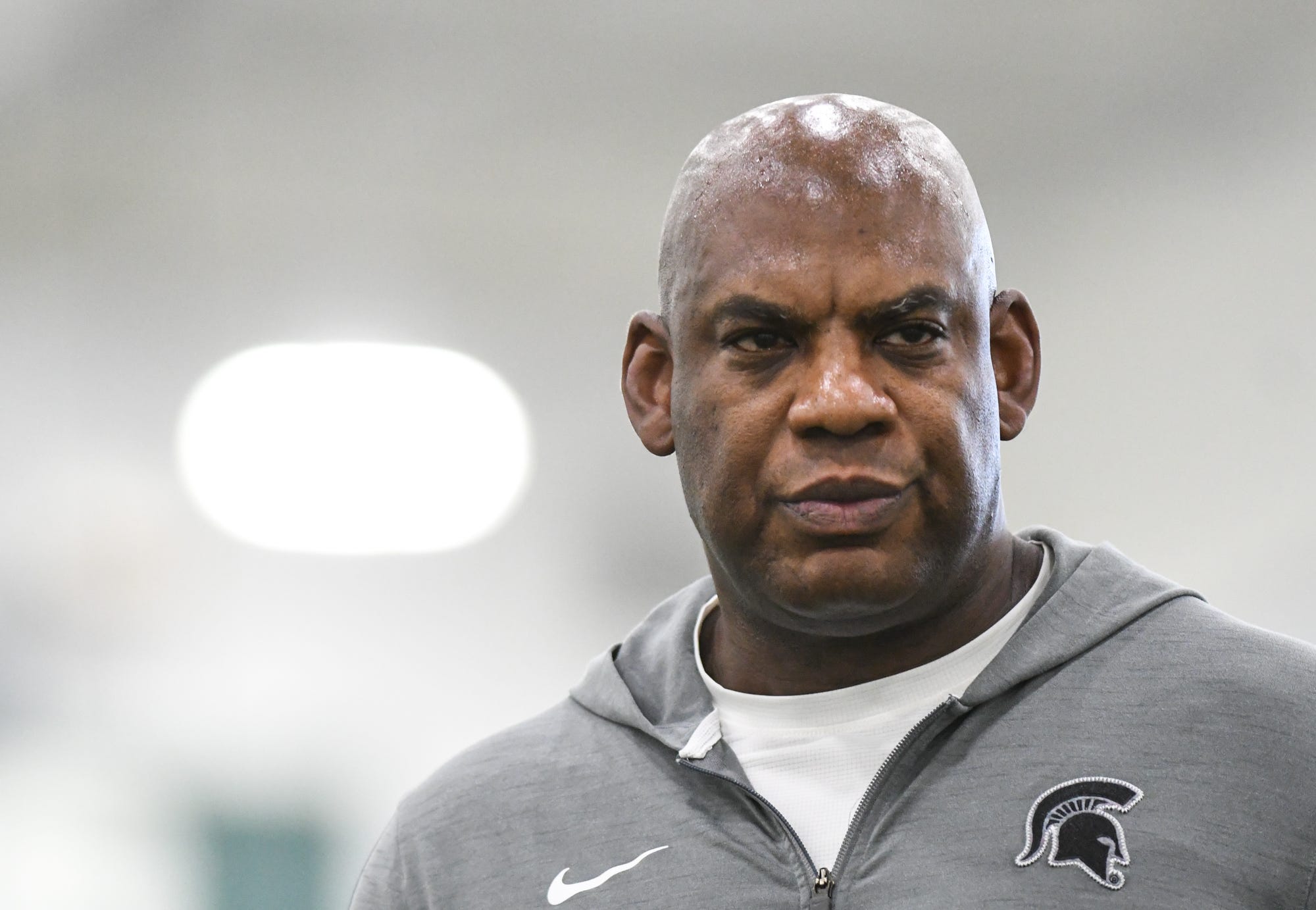 If I were to plan an ideal official visit as a recruit with Michigan State football, this is exactly what I'd want to see.
We're coming up on official visit season pretty quickly and it is going to be a very busy summer for the newest Michigan State football addition to the staff, Mark Diethorn. He was hired on May 1 at 1 p.m.-ish ET and I swear to you by 3 p.m. there were several official visits locked in with high-level recruits. I'm going to be super ignorant and assume that was a result of our new director of player personnel and recruiting.
Last summer we saw the coaches break out the fancy cars, goats, and 'dawgs' to spice up recruiting visits. I'm interested in seeing how they top things this year. Given last year's on-the-field results, rival schools have been using that content as meme ammo but I say lean all the way in.
If ChopMan was currently being recruited, here's what he would look for in an official visit at Michigan State:
Helicopters

I would expect Mel to step things up for me. Cars worth hundreds of thousands of dollars are, of course, awesome but I want him to land a helicopter on the 50. I want to be able to take photos with it, and then he can fly me around to show me MSU's beautiful campus.

Steaks/Cigars

On each official visit, the schools can pay for three meals per day (four for football I believe). Night No. 1, the ideal dinner would be at Tucker's house. Not only would that give me the opportunity to bond with the coach, but it would also offer up the chance to enjoy a steak and one of the infamous cigars Tucker is known for (if of age, of course). The house from that $95M payday probably isn't too shabby either.

Uniform Photoshoot via Drone

One of the most popular parts of official visits is the photoshoots. It gives recruits awesome content to post on their socials, and it allows players to imagine themselves playing for the school. One thing I haven't ever seen done (doesn't mean it hasn't been done), is a photoshoot done via drone. Who doesn't love a sick drone shot of campus? Why can't you do it for recruits? To Chop, that would be sweet.

Puppies

Are coaches allowed to give recruits gifts? I have no idea and I don't pretend to know. In Chop's world, I have the expectation of being sent home with a party favor. That party favor should include a puppy. This would truly encapsulate the term Spartan Dawg 4 Life (SD4L). And I could name him/her and bring them with me when I arrive back on campus (plus, who doesn't love puppies?).

Chants

Depending on the time of the year, I would hope the coaching staff gives me and my family tickets to either a home basketball or football game. If MSU truly wanted me, I'd expect MSU Twitter to do what MSU Twitter does and pass word around to begin chanting my name at the game. "ChopMAN, ChopMAN, ChopMAN." Would be absolutely electric.
Honestly, I think these are all reasonable requests. And if MSU was able to deliver on all five of these points, I would commit on the spot like our favorite player, Jordan Hall.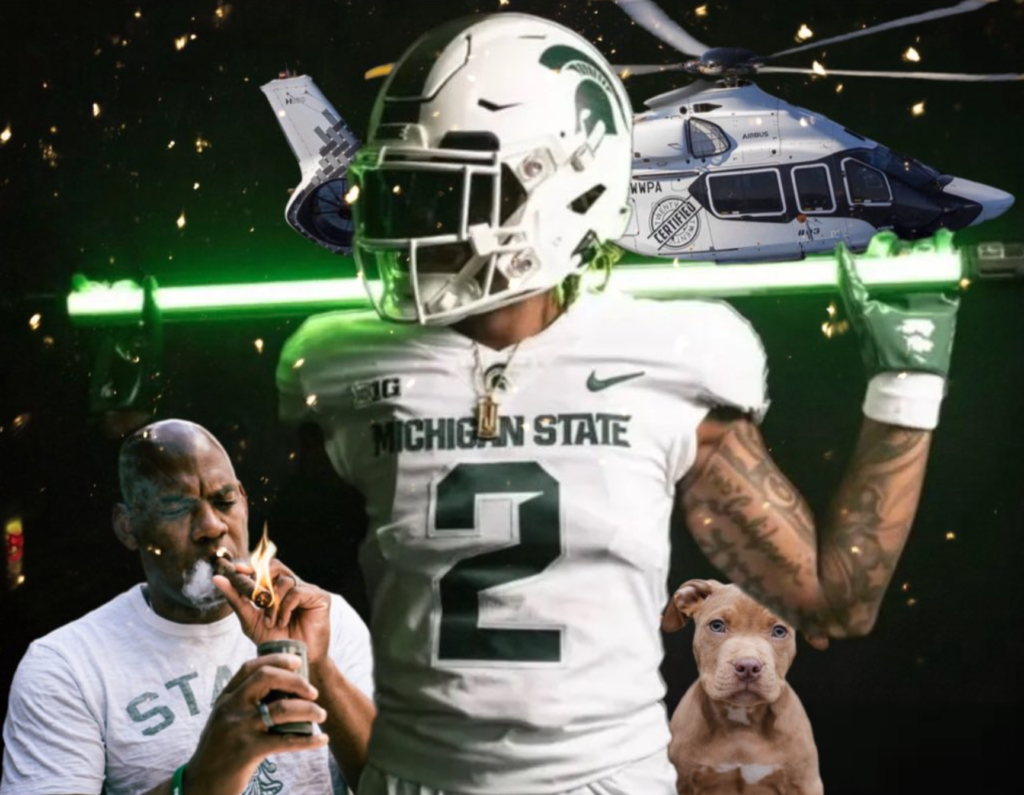 Here's the deal, I'm obviously joking about all of this, and bringing humor to you guys is a part of my schtick.
With Michigan State only having three commits to the 2024 class, the only way for us to go is up. My expectation is that June is going to be a huge recruiting month for MSU. My gut tells me that Mel Tucker and the staff will go on an absolute tear. I'm expecting 5-7 commits next month. All five-stars. Maybe that's the magic gummies in my gut talking.
Sincerely,
ChopMan