Previewing the 2023 Big Ten gymnastics championship
Let's take a look at the Big Ten gymnastics championship.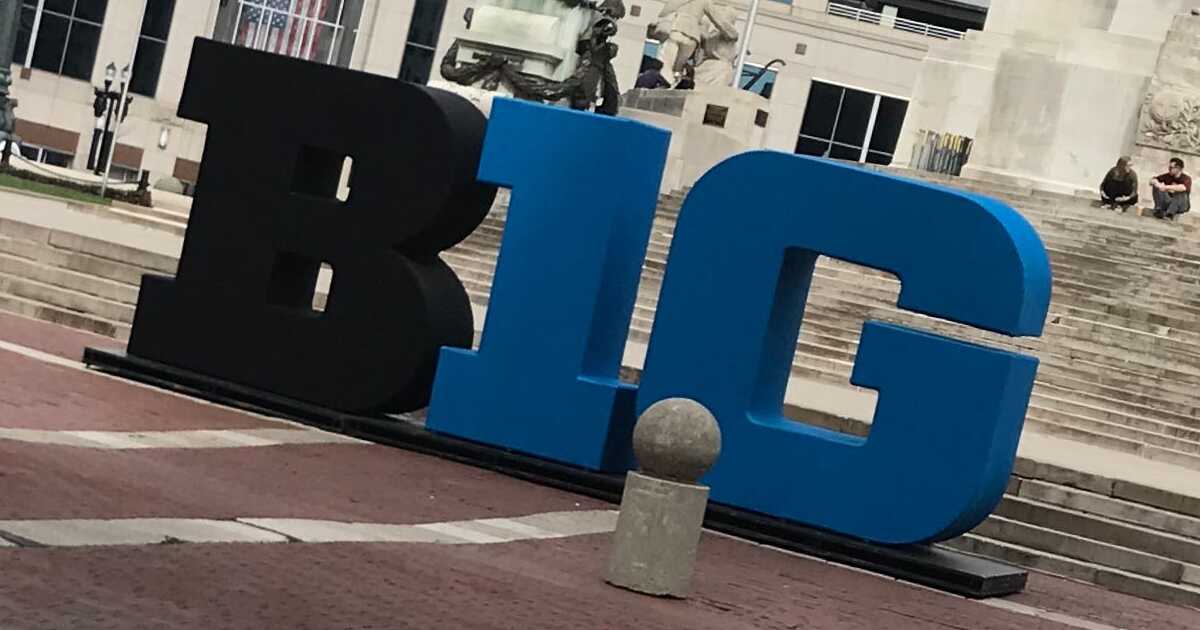 Michigan State women's gymnastics will compete in the Big Ten gymnastics championship meet this Saturday afternoon.
Michigan State women's gymnastics will compete in the Big Ten gymnastics championship meet this Saturday, March 18 at XTREAM Arena in Coralville, Iowa.
Michigan State completed its regular season last Saturday in a meet against Northern Illinois. This was their best regular season in program history. They finished the season 14-2 overall, and 8-1 in Big Ten play and are currently ranked No. 9 in the country. The team posted program records this season in all four events. They also shattered their overall team score by over half a point.
Individually, freshman Nikki Smith, sophomore Gabi Stephen, and sophomore Skyla Schulte have the three highest all-around scores in MSU history, with Smith's and Stephen's scores coming this month. In addition, Nikki Smith posted the program's third-ever 10.0 on vault this year, and Senior Jori Jackard recorded the first 10.0 in program history on uneven bars.
The meet will likely come down to No. 2 Michigan and No. 9 Michigan State. They have been far and away the best teams in the Big Ten all season. They tied atop the Big Ten standings this season. Michigan State pulled the upset and won against Michigan at Jenison early in the season, making MSU the No. 1 seed in the championship meet. However, Michigan will be the favorite and will be out for revenge. But Michigan State has the ability to pull the upset once again.
Michigan has been the more consistent team this year, with an average score of 197.798. MSU's average is 197.175. The gap between their season-high is much smaller, however. Michigan's season-high is 198.300, while MSU's is 198.225. This meet could go either way. No other Big Ten team this year has recorded a score above 197.6. It would be a major upset if another team were to finish in the top two.
Michigan has been the premier gymnastics program in the Big Ten for years.
Though another Michigan State victory this weekend could be a signal of a changing of the guard. A win would give MSU the head-to-head victory, the Big Ten regular season title, and the Big Ten championship meet title. MSU's success has come mostly off of the back of their underclassmen. This newfound success appears to be sustainable in the long term as well.