4-star SG Kur Teng fits Michigan State basketball like a glove
Kur Teng is a Spartan.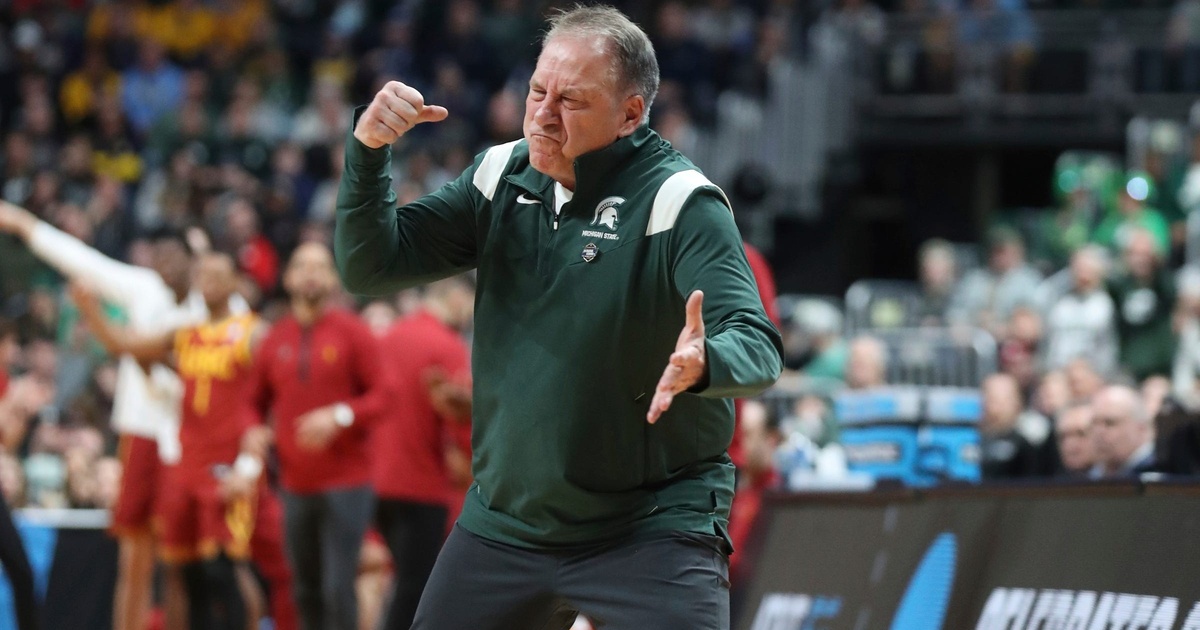 On Monday afternoon, four-star shooting guard Kur Teng committed to Michigan State basketball and the fit just makes sense.
A little over a week after Michigan State basketball saw its 2022-23 season come to an end, Tom Izzo landed his first commitment in the 2024 class: four-star shooting guard Kur Teng.
A year ago at this time, Michigan State had a pledge from Jeremy Fears in the 2023 class, a four-star guard, while Izzo was trying to build on that. He knew he needed to get to work with the season over and he landed three more impressive recruits to his class in the summer.
It feels like the Teng commitment on Monday afternoon could lead to that same summer heater for Izzo on the recruiting trail.
The moment he made it official ?

4⭐️ SG Kur Teng, the No. 1 ranked player in Massachusetts in the Class of 2024 , commits to Michigan State over Providence and Rutgers ?

FULL COMMITMENT?: https://t.co/qWfKMbK7nh pic.twitter.com/VqC7ko4bfO

— 247Sports (@247Sports) April 3, 2023
Teng is one of the better shooters in the class and if you want to get really excited about this commitment, Justin Thind of 247Sports even compared his game to Josh Langford's. That would be a heck of a complementary piece next year to Fears, Coen Carr, Gehrig Normand, and Xavier Booker, assuming the entire 2023 class returns.
The 6-foot-4, 185-pound shooting guard from Massachusetts can be that knock-down shooter that Izzo always looks for. Langford was just that and Tyson Walker and Joey Hauser played that role this season along with Jaden Akins. Teng has an excellent mid-range game (hello, Langford) and stretches that range to the 3-point line but can also score in the paint.
Teng is the No. 37 prospect in the nation as well as the No. 8 shooting guard, per the 247Sports Composite.
Fitting Izzo's system like a glove isn't easy. You have to play hard on both ends, shoot at a high level, and have a high basketball IQ — Teng fits all of those categories.
He fits this program like a glove.
The future lineups with Teng, Fears, Carr, and Booker are ridiculous and he's going to benefit from the elite incoming five-star point guard feeding him the ball plenty.
Michigan State basketball — right now — has so much momentum.