Alan Haller reportedly wanted Mel Tucker fired before the 2023 season
A bit of a twist.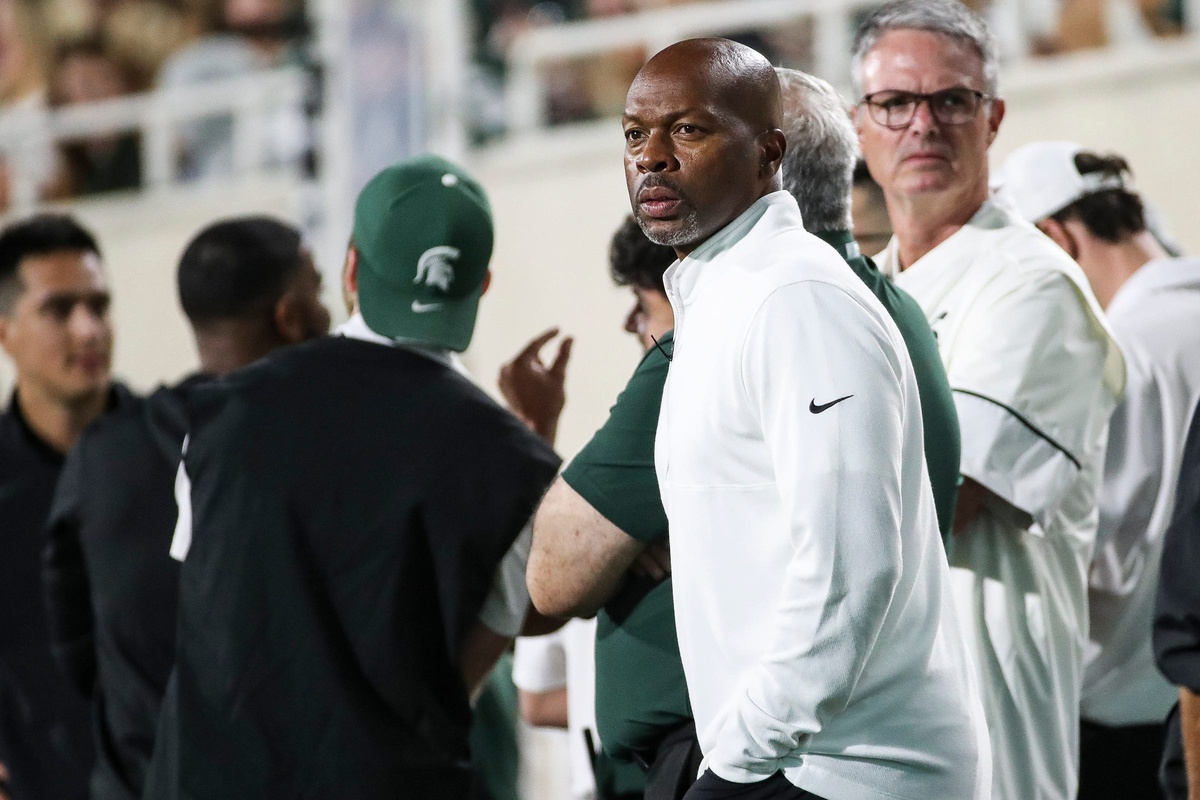 In a bit of a shocking twist, Alan Haller reportedly wanted Michigan State to part ways with Mel Tucker before the season.
Well, this isn't the news I was expecting to read and then report on during Thanksgiving week, but Michigan State AD Alan Haller reportedly wanted to part ways with Mel Tucker for months before his scandal broke publicly.
This comes from a report by ESPN's Dan Murphy.
According to the report, Haller had been wanting to part ways with Tucker before the season but the administration wouldn't get on board with it. They essentially wanted the process to play out.
Another bad look for the board of trustees and the school administration.
So all of the questions about, "Why didn't Alan Haller fire him when he learned of this scandal?" have been answered. He was simply not allowed to do so because of the administration. They didn't want him firing Tucker without the process playing out. It sounds like they wanted Tucker to get a fair shot to defend himself, but Haller didn't agree.
This is a good look for Haller who has been on the right side of things lately. He made the right move to suspend him right when the new became public (he had no other choice really) and then he terminated him weeks later. It's wild to believe that the board of trustees may not have wanted Tucker gone even if they knew about this Brenda Tracy incident.
Although this is not about keeping score, it does give Michigan State fans hope that they have the right athletic director. He basically says that no one person is above the rules. Haller wants to win (and he's made the right hires in order to do so in other sports) but he's not going to run a loose ship.
If he can make the right football hire, he's going to be earning some lofty praise for years to come.