Michigan State baseball is off to a hot start in 2023
MSU baseball… might be good?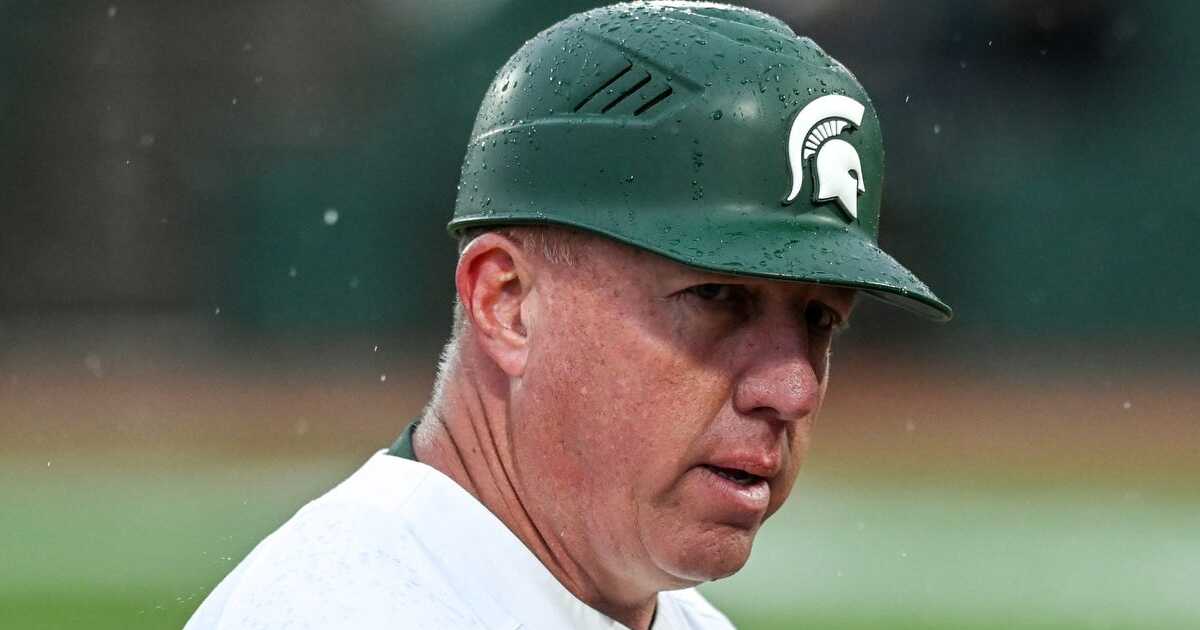 After another losing season for Michigan State baseball in 2022, Jake Boss and the Spartans have kicked off 2023 on a high note.
Coming off another losing season in 2022, Michigan State baseball really needed a strong start to its 2023 season and it got it.
The Spartans have struggled since 2017 to play winning baseball and because of that, they have lost some of the fanbase's attention. I don't think this has to do with the coaching staff or the roster but the growth of college baseball in Michigan.
Since 2017, the top two teams in Michigan have mainly been Michigan and Central Michigan. Some might argue that Central is now the top team in Michigan. Both of these programs have continued to get better by recruiting and their play and it has left Michigan State behind.
This is the reason why Michigan State starting 3-1 this season is important.
These wins include Grand Canyon University which is an up-and-coming program, Fresno State, and rival Michigan. Michigan State won these games in different ways and one of those ways was great hitting which is something that Michigan State can hopefully rely on this season.
In the past couple of years, hitting has not been the issue. Michigan State has been able to score runs and it looks like that is going to be exactly what Michigan State is going to do this year and that is because of Mitch Jebb who is one of the best infielders in the country and a player the Spartans can rely on to get on base.
Another hitter to watch out for is Trent Farquhar. He is currently hitting .462 from the lead off spot with two runs batted in. Michigan State has also gotten production out of their catcher spot in Bryan Broecker and ourfielders Jack Frank and Casey Myers. These are just a few of the starters that have already produced for Michigan State.
In the first four games, Michigan State has scored over seven runs three times. Like the article said earlier, hitting has not been the issue for Michigan State, bur rather it's been pitching.
If you watched or paid attention to Michigan State baseball last year, you probably know that the pitching staff had an ERA over 7.0. That was one of the reasons why Michigan State had a record of 24-30.
This is not, in any way, me talking bad about any of these players. Playing college baseball is one of the hardest sports to play and pitching isn't easy. Nothing about the sport is easy.
With that being said, Michigan State has to get better production out of their pitchers. The starters have to go more innings and the relief pitchers have to be better. As a whole, the pitching staff could get better. Everyone on Michigan State could get better and through the first four games, it seems like they have.
In two games, Michigan State has given up seven runs or more. In the other two, the Spartans have only allowed one or zero runs. This is a good improvement.
If Michigan State can get more consistency out of the starters and the relief pitchers shut down opponents, that could lead to Michigan State having their first winning record since 2017. This won't be easy and it is a long season but if pitching improves, this could be the season where Michigan State turns it around on the diamond.