Michigan State football: You have to love the hire of Diron Reynolds
The hire of Diron Reynolds deserves some praise.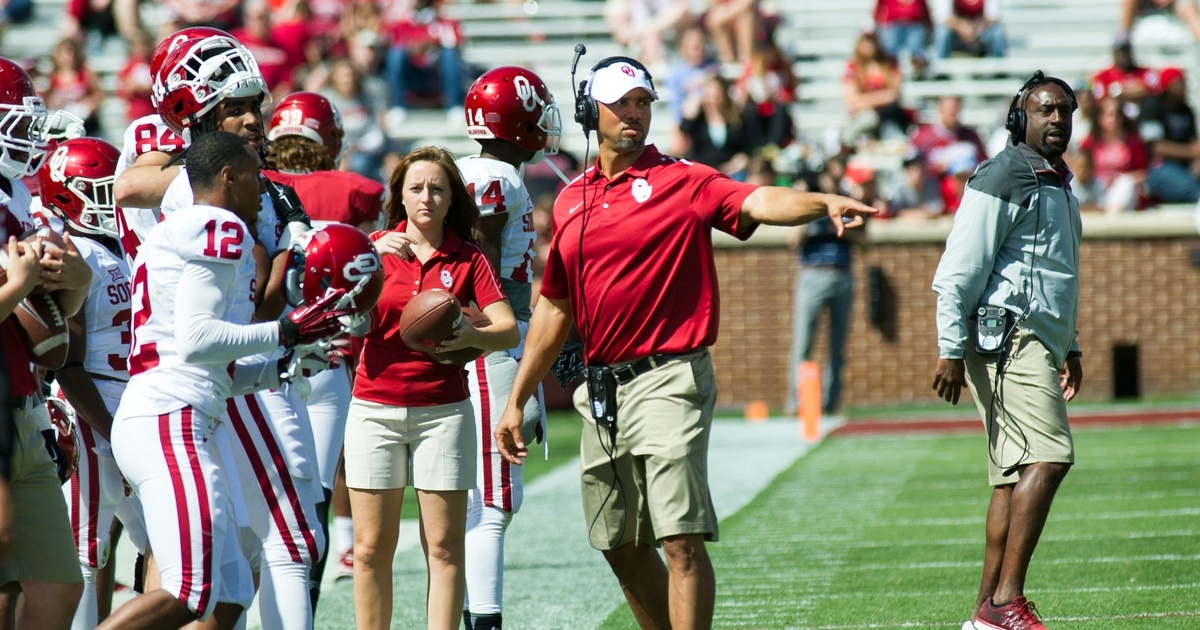 Mel Tucker officially made a move to make Diron Reynolds the next defensive line coach for Michigan State football.
When the news broke that defensive line coach Marco Coleman was leaving Michigan State football, it surprised many fans, especially coming off a great recruiting class with guys like Andrew Depaepe, Jalen Thompson, and Bai Jobe. For many fans, this was the job that they did not expect to have to fill.
With Coleman out as the defensive line coach, the question of who the next coach was going to have to be answered, and now, it has been. The next defensive line coach at Michigan State will be Diron Reynolds. 
If you wanted the next Michigan State defensive line coach to have a lot of experience, Reynolds would fit that requirement. Reynolds has 25-plus years of experience coaching and his experience with the defensive line has come from seven-plus years in the NFL and eight-plus years in college.
In the last seven years of coaching at Oklahoma and Stanford, Reynolds has had four defensive linemen drafted including No. 3 overall pick Solomon Thomas to the San Francisco 49ers. Reynolds has a ton of experience and has had success at every place he has coached. He has coached under many great head coaches like Tony Dungy, Bob Stoops, and David Shaw. He also has known Mel Tucker for over 15 years.
While he is not the guy most fans expected, Reynolds and Brandon Jordan should be an elite coaching duo that will continue the momentum and success that the latter and Coleman had already started.
Overall, this is a good hire for Tucker. Reynolds will bring a lot of knowledge and experience to the defensive line room, while Jordan will continue to do what he does as a pass rush specialist. Spartan fans should be excited about this hire and should especially be pumped for the future of the defensive line. That's because Michigan State football has been really focusing on dominating in the trenches on both sides of the ball and Reynolds and Jordan are coaches who can and will make that happen.