Keon Coleman schedules new visit to SEC program
Keon is on the move again.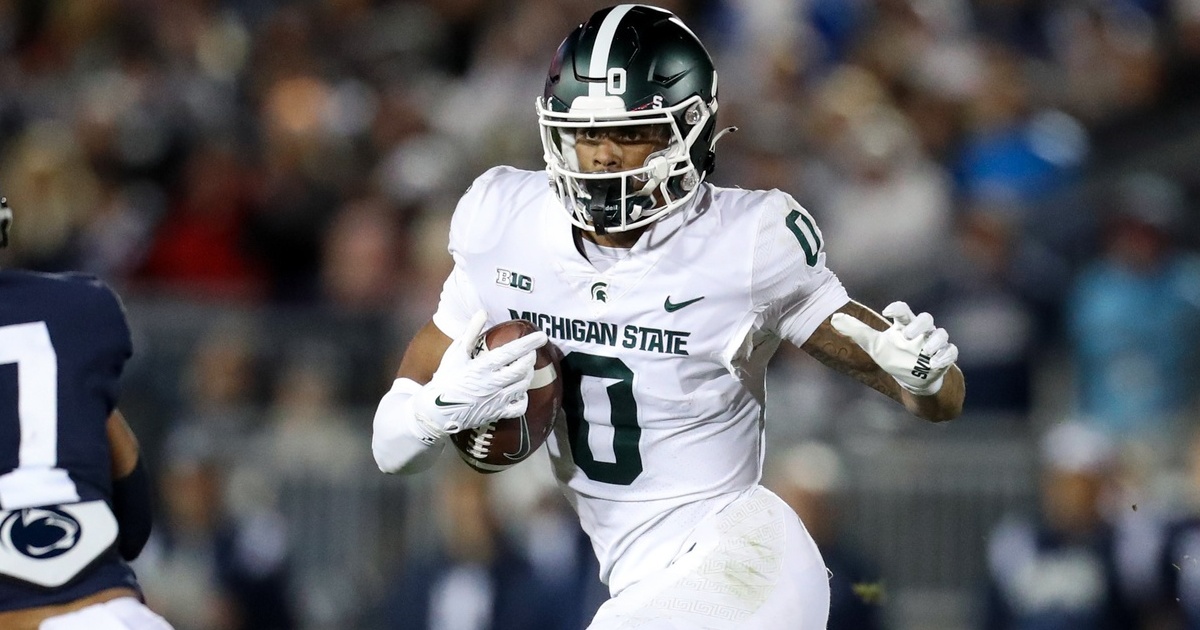 Keon Coleman will be staying down south for his next visit as he's planning on checking out Ole Miss this week.
Keon Coleman just wrapped up his first visit since entering the transfer portal on April 30. Coleman spent time in Tallahassee at Florida State and seemed to enjoy it.
LONGLIVETRACKLIFE ??? pic.twitter.com/9uEsUN2HTz

— ???? ??????? (@keoncoleman6) May 7, 2023
Now he already has another visit planned.
Coleman has announced his second visit and he's staying in the south. This time he'll be in Oxford visiting Ole Miss.
Oxford tomorrow ??? pic.twitter.com/Ef5TpaEzwx

— ???? ??????? (@keoncoleman6) May 8, 2023
Ole Miss had a very impressive start to their season last season. The Rebels launched out to a 7-0 start including a win against a Kentucky team that was ranked in the top 10 nationally at the time.
The rest of their season did not go as well.
In their final six outings, they dropped five of them, including a bowl game loss to Texas Tech. The disappointing finish means the pressure is high in Oxford for the rebels to bounce back. Lane Kiffin believes Coleman could be a part of that.
Coleman last season had 58 catches for just under 800 yards. The Lousiana native also hauled in seven touchdowns. His numbers could have been a lot better too if not for inconsistent quarterback play last season in his time at Michigan State. Some rumors and speculation believe that could've been a contributing factor in his last-minute decision to depart from East Lansing.
A whopping 59 schools have reportedly contacted Coleman since making his announcement. That number seems like a lot but shouldn't be a huge surprise as it's hard to imagine any program turning down the former four-star recruit (247Sports).
Coleman is currently ranked as the third-best player in the portal that is still available (On3 Sports).
Could Keon Coleman return?
Mel Tucker and Michigan State aren't losing Coleman without a fight. The Spartans have made their pitch to try to keep the receiver in the green and white. Tucker reportedly had a sit-down meeting shortly after he entered the portal.
However, with all of the suitors and national attention he is getting, the dream of more Keon Coleman touchdowns at Spartan Stadium seems to be fading, and fast.