Michigan State football: 5 worst-case scenario coaching hires
These would be nightmares.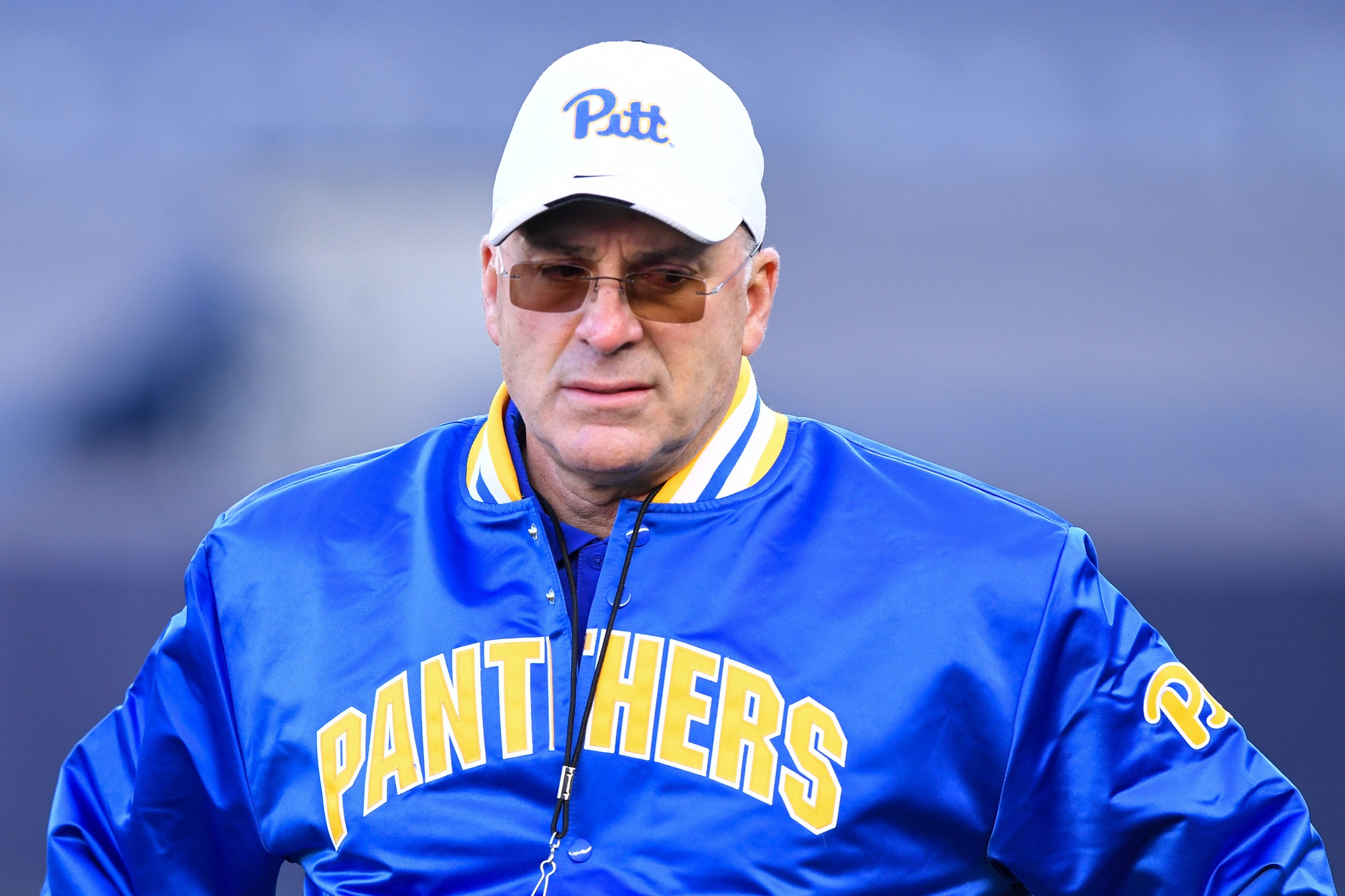 There are plenty of rumors swirling, but which Michigan State football coaching candidates would be nightmares?
Rumors of Tony Elliott as a candidate making rounds on social media (hopefully just a bad rumor) got me thinking: what would be the worst possible head coaching hires for Michigan State football?
It's a good question, and I've made a list of my worst-case scenario candidates.
Honorable mention: Charles Huff (Marshall), Jason Candle (Toledo)
1. Harlon Barnett, interim MSU head coach
Let me preface this by saying that Harlon Barnett is awesome. He's a great person and he's beloved at Michigan State, for good reason. He was put in a tough position, taking over as interim head coach when Mel Tucker was fired. Barnett has kept the entire team together and we've actually seen very few transfers and decommitments but coaching is more than just being a good guy. There have been numerous instances this year where Barnett has appeared in way over his head and that's led to meltdown losses to Rutgers, Iowa, and Minnesota. This team could have made a bowl game if it was coached correctly, but sadly it has not been. And some of his quotes like speaking on Sam Leavitt's redshirt situation have been head-scratching. I'd be happy if Barnett was on the next staff, but he's not MSU head coach material.
2. Tony Elliott, Virginia head coach
This has been a new baffling rumor making its rounds on social media, but I shouldn't need to explain why this would be a nightmare hire. Tony Elliott took over a program that was over .500 in the four seasons before him and he proceeded to go 3-7 in his first season and is now sitting at 2-8 in year two. As a new coach, you're supposed to show progress. He has not. Next.
3. Pat Narduzzi, Pitt head coach
Pat Narduzzi did a lot for Michigan State football as a defensive coordinator under Mark Dantonio, but hiring him would be an ill-informed decision. No, not just because he talked trash about the Spartans on a podcast in the offseason after losing to them in the Peach Bowl, but because he's been a very average coach at Pitt. Sure, the resources at Michigan State would be better and it would set him up to succeed, but he has proven that he's nothing more than a slightly above-average head coach. Michigan State fans demand more.
4. Jake Dickert, Washington State head coach
Early on, I was open to Jake Dickert being the next Michigan State football coach, but I've quickly cooled on that idea. I think everyone else has, too. Dickert took over Washington State on an interim basis when Nick Rolovich was let go back in 2020 and he's done a decent job. In that time, he's 14-15 as head coach and 8-12 in Pac-12 play. That's not impressive. But he did start the 2023 season with a 4-0 record and ranked in the AP Top 25, but he's lost six straight games. Dickert is not going to lead Wazzu to a bowl game after starting 4-0. That's a poor coaching job. Michigan State can do better.
5. Dave Clawson, Wake Forest head coach
Confused as to why Dave Clawson's name is mentioned? He was on a list of candidates that Michigan State reportedly reached out to early on. And he was a potential candidate back in 2020 before the Spartans hired Mel Tucker. But this would be a horrible move. Clawson has done well for himself at Wake Forest but he's just 4-6 to start the 2023 season. He's just 63-59 at Wake Forest and the Demon Deacons have gotten worse each year since seemingly reaching their 11-3 ceiling in 2021. Oh, and he had Kenneth Walker III splitting carries. Hard pass.