Miles Bridges believes that everyone's perception of him will change
I'm not so sure it'll be that easy.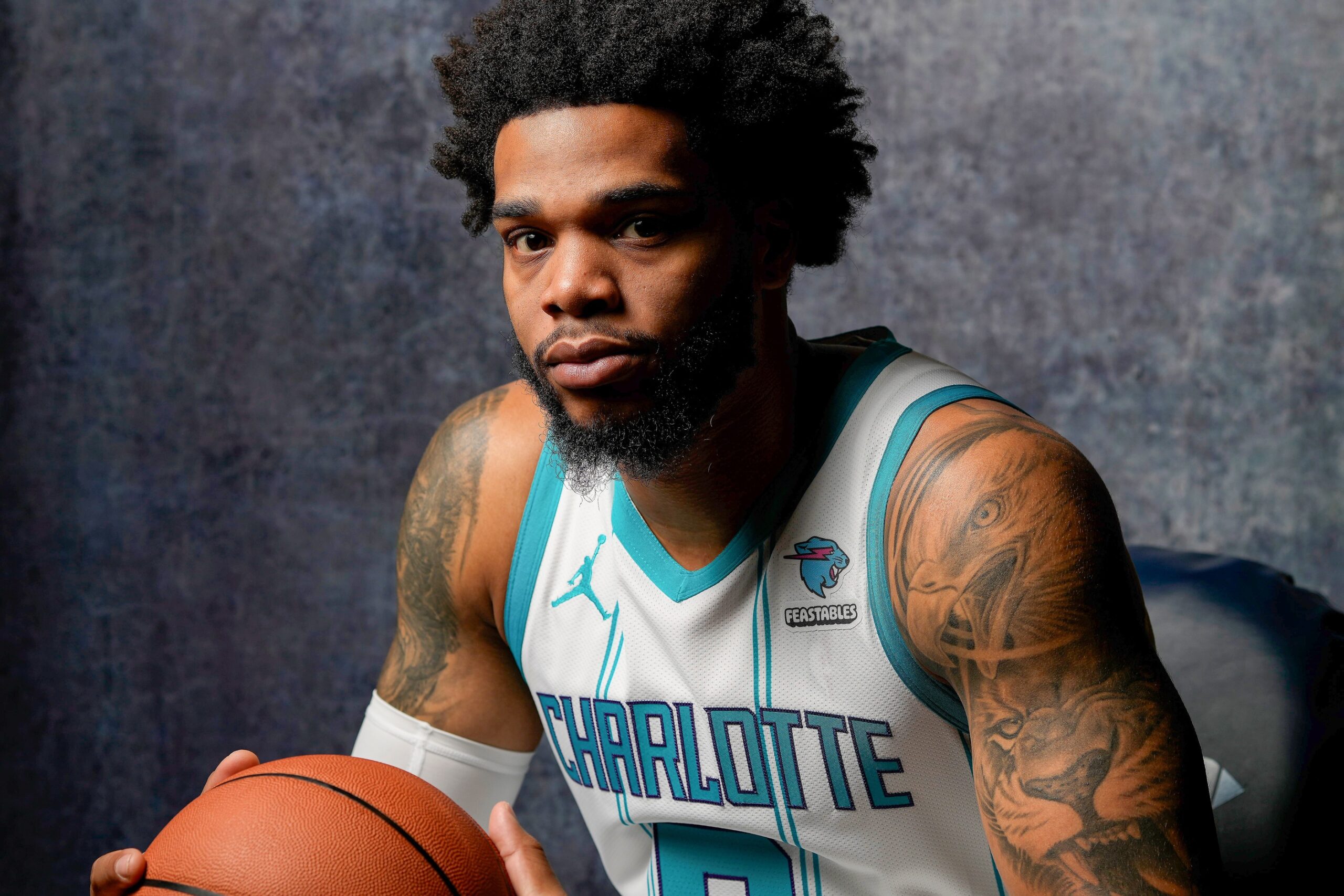 Former Michigan State star Miles Bridges is returning to the Hornets this weekend and he believes fans will change their minds about him.
Miles Bridges has lost a lot of fans over the past year.
After breaking out during the 2021-22 season, he was set to get a massive payday from an organization as he would become a free agent. Mere hours before free agency started, news broke that he was arrested for a domestic incident involving the mother of his children.
The details that emerged from the incident and other prior incidents began leaking and it couldn't have looked worse for the former Michigan State star. Many actually thought that his days of playing in the NBA were over. It was that bad.
But after being suspended from the NBA for the past year, the Hornets are welcoming him back to the team.
Teammates have already voiced their support for his return and they're willing to forgive him for what he put them through but it's going to be a longer timeline of forgiveness from fans around the league.
However, he believes that he's going to change people's perspective of him when he gets back on the court.
"If I can get us some more wins, I feel like people's perspective will change a little bit on me"

Miles Bridges is back Friday

Hornets host Knicks Saturday pic.twitter.com/O3d79kbTYO

— New York Basketball (@NBA_NewYork) November 16, 2023
The Hornets expect him to play Friday as Charlotte hosts the Milwaukee Bucks. This would end his near-600-day absence from NBA action and it's going to put Hornets fans in a tough spot. They're rooting for their favorite team and a guy who did something morally and legally wrong. It's a tough spot to be as a fan.
And the same goes for Spartan fans.
Anyone who knew Bridges during his days as a Spartan would have nothing but nice things to say about him. He was the "humble superstar" that Tom Izzo raved about. But this changed our perception, for good reason.
But he believes he'll win fans back. It's going to take much more than wins on the court. He needs to show that he's changed.