Michigan State basketball: We're still in "the good old days"
Don't take this era for granted.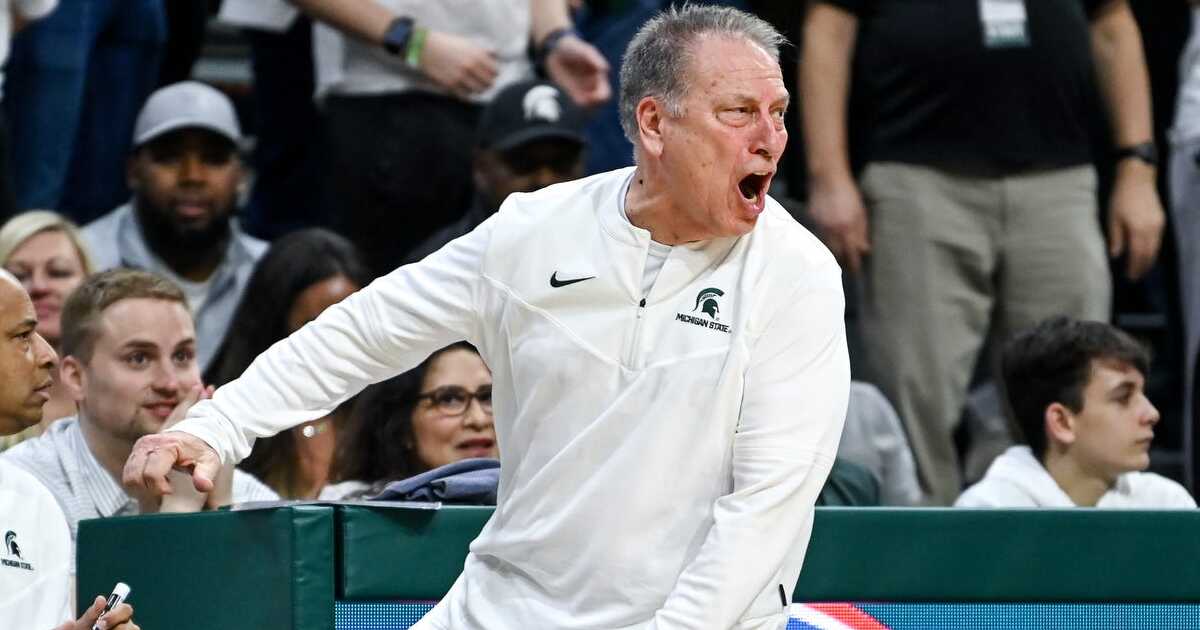 Although the past few years have been underwhelming, Michigan State basketball fans need to realize they're still in the "good old days."
Love it or hate it, The Office was one of the most successful tv shows of all time. Millions were tuned into the final season as the end of the series was in sight. In one of the final episodes, Andy Bernard gives one of the famous talking headshots with the cast of the show faded in the background. Andy looks into the camera and says "I wish there was a way to know you're in the good old days before you've actually left them."
The landscape of college sports, especially college basketball, is swiftly changing. With the news of Jim Boeheim retiring from coaching, he's another name in an ever-growing list of long-tenured, successful coaches to recently walk away from the sport.
Where college basketball once had a fraternity of coaches with decades of experience and a National Championship to show for it, Tom Izzo finds himself among only a handful remaining.
With Boeheim stepping down, there will only be six remaining active coaches with a national championship on their resume: Bill Self, Scott Drew, Tony Bennett, Rick Pitino, John Calipari, and Izzo. Of these coaches, only Self, Drew, and Izzo have 20-plus years of coaching the same program. Izzo leads the pack in his 28th year at Michigan State.
Over the past three seasons, Michigan State fans have felt unfamiliar angst with the program. By Michigan State standards, the last two seasons have been a failure while the verdict is still out on this year's group.
The keywords here are "by Michigan State standards." There is no Michigan State basketball standard without Izzo.
This season has been a roller coaster as the on-court results have varied from really good to head-scratching and confusing. Yet, it's off the court where Izzo again proved that he is the "Michigan State standard." With the campus and fanbase left stunned, hurt, and angry from the on-campus shooting on Feb. 13, Izzo would give a speech that united Spartan Nation. His words felt like a firm hug from a loved one you haven't seen in a long time. His presence, words, and character helped a university take a step towards healing.
Michigan State fans have been both blessed and spoiled to have one of the greatest college basketball coaches of all time as our own.
Love it or hate it, Michigan State has been one of the most successful college basketball programs in the country for 20-plus years. Millions have tuned in as Izzo has racked up 25 consecutive March Madness appearances, eight Final Four trips, 10 regular-season Big Ten titles, and one national championship.
So for the Michigan State fans that begin thinking it's time to move on from Izzo the next time he has a down year, take the words of Andy Bernard to heart. We're living in the "good old days" right now. Whenever Izzo chooses to hang it up and retire, we'll be sitting around telling our kids stories about one of the best to ever do it.