Michigan State basketball: 3 quick thoughts from win over USC
Round one is in the books with a Spartan win.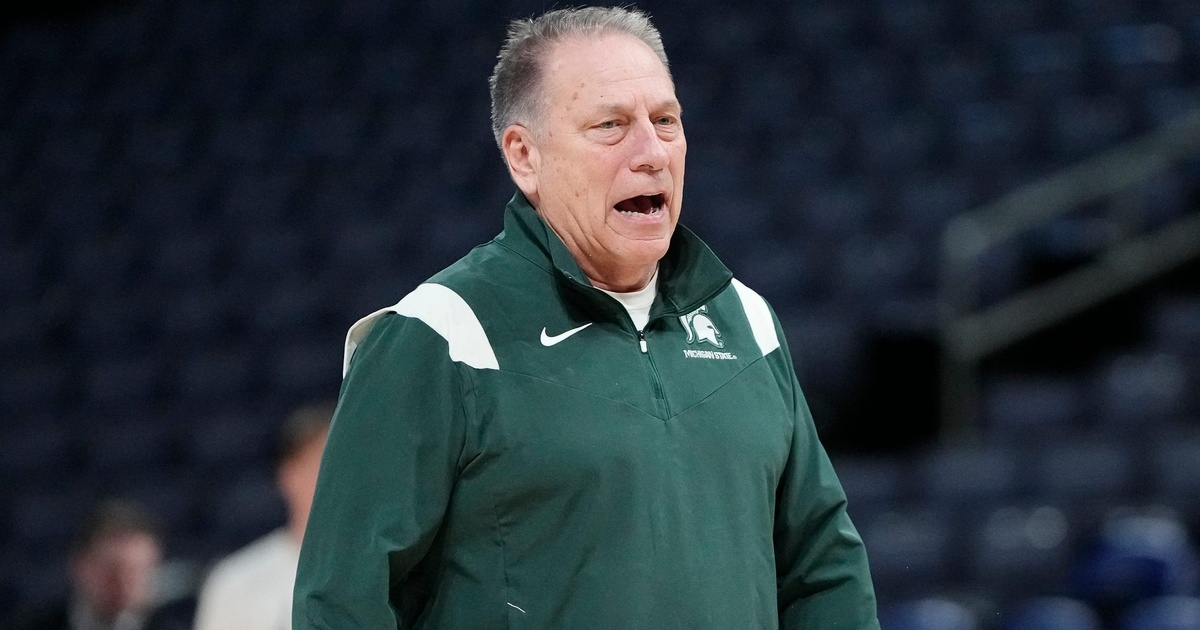 Michigan State basketball escaped USC with a clutch first-round win on Friday afternoon. Some thoughts on the big win.
Things got a little uncomfortable at the end, but Michigan State basketball controlled most of the game and pulled away with a 72-62 win over USC.
Michigan State is now headed to the second round for the fifth time in six years.
Some quick thoughts from the big Spartan win:
1. Joey Hauser got hot again
Last year, it was Joey Hauser who led the Spartans to a first-round win over Davidson and this season, he did it again versus USC.
The Trojans did their best to limit his attempts but he snuck open at the 3-point line a couple of times early and then hit another big one late to give Michigan State a 63-51 lead which felt like it put the game away.
Hauser finished the game with 16 points and seven rebounds and was one of the leading performers when the team needed someone to get hot. Joey just loves the first round.
2. Malik Hall was effective without scoring
There were a couple of collective sighs when Malik Hall drove the lane and took a contested layup or fadeaway jumper but he played well after one of his worst games as a Spartan.
While he may not have had the best offensive game, he did hit some big shots in the second half and also played some really good defense and made the necessary hustle plays to lead MSU to a big win.
Malik deserves some credit for how he played.
3. Free throws made things uncomfortable
Down the stretch, you'd expect one of the best free throw shooting teams in the country to be clutch and put the game away, but that wasn't the case. The Spartans had a stretch with a couple of minutes left that they missed five straight free throws. That's just unacceptable.
The Iowa game made every single Michigan State basketball fan uncomfortable in late-game situations and missing free throws did not ease the tension.
Hopefully this isn't a new trend moving forward.