DeJuan Jones gets another US Men's National Team opportunity
Good look for the former Spartan soccer star.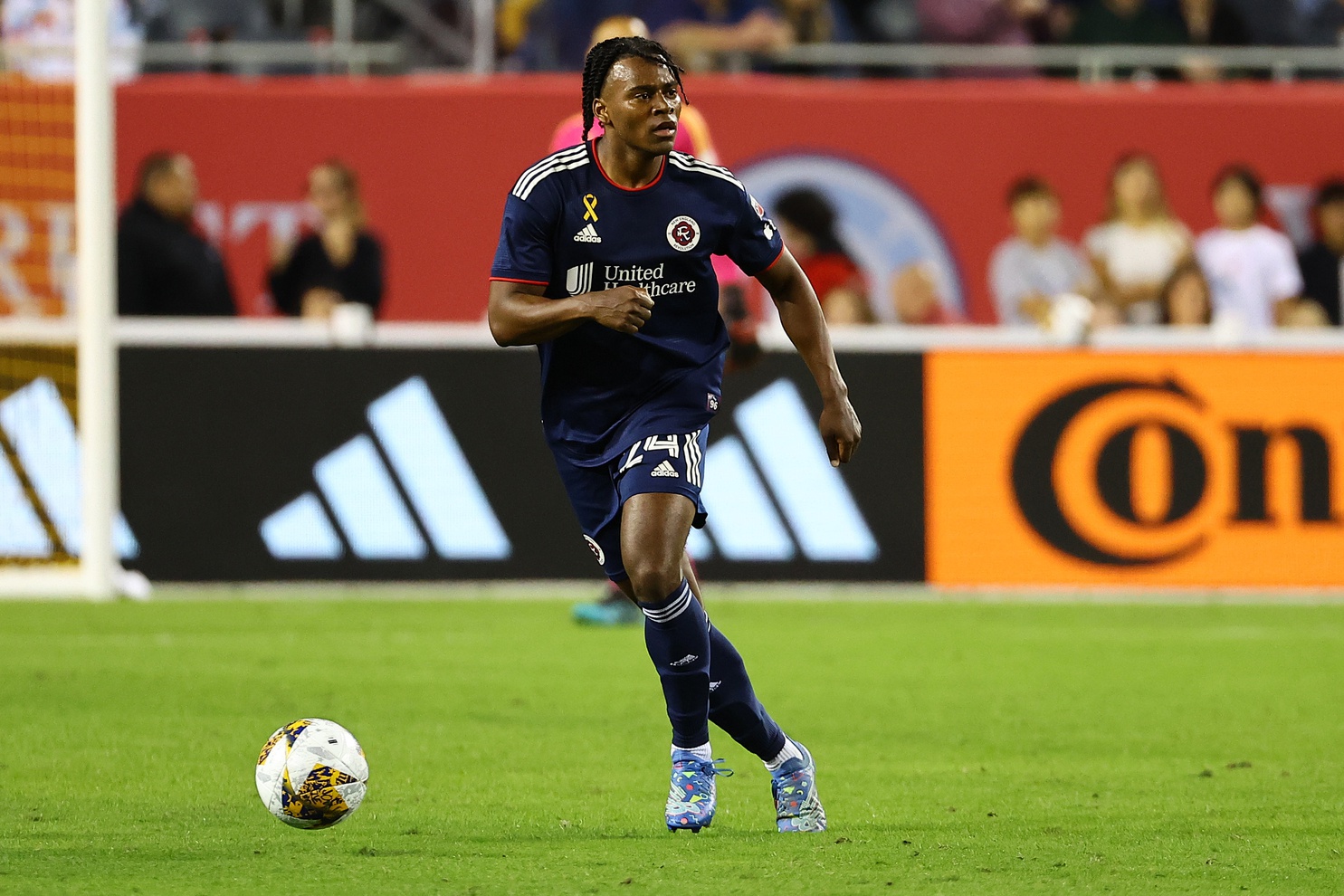 Former Michigan State soccer star DeJuan Jones made the US Men's National Team roster once again ahead of two matches.
The United States Men's National Team (USMNT) prepares for an October slate playing Germany and Ghana the rosters were dropped via X.com on Thursday afternoon. Michigan State fans have yet another reason to tune in, as DeJuan Jones, the forward who played for the Spartans from 2015-2018, was announced to the squad.
YOUR @USMNT OCTOBER ROSTER AGAINST GERMANY AND GHANA! 🇺🇸 pic.twitter.com/CZN6llZ8wy

— USMNT Only (@usmntonly) October 5, 2023
DeJuan, also an East Lansing High School grad, is doing big things in the soccer world. This is exciting for Jones, as the USMNT call-ups are starting to seem like a trend.
Promising USMNT performances
At this point, DeJuan has logged seven caps (appearances) and will look to add two more during this October slate. Jones, who made his USMNT debut earlier in 2023 during a friendly last January, got a big opportunity this summer. He was named to the United States CONCACAF Gold Cup roster and made four starts. The outside-back was awarded with an assist on the opening goal against Trinidad and Tobago. He logged his second assist in the quarterfinal match against Canada. In the USMNT's most recent friendly match vs. Oman on Sept. 12 he tallied another assist.
In good form
Coach Gregg Berhalter and the USMNT staff seem fond of DeJuan who during the 2023 MLS season has started 22 matchups for the New England Revolution. He plays primarily on the back line and has one goal and five assists during that time. He has been in good form recently for the New England Revolution. The former Spartan has been successful in getting into dangerous offensive positions at outside back for both his MLS club and the USMNT. Jones who is one of five outside backs rostered will have to compete for time on the pitch. With his form for the USMNT this summer, I expect to see him featured at some point in both games.
A European winter?
Jones, who has been rumored to European clubs since 2022, could light those rumors back up with a solid showing this month. Germany will be a test for the USMNT, and if DeJuan sees the pitch at all, there will be some European coaches' eyes on him. Especially with the most recent rumors including German Bundesliga team FC Augsburg showing interest. The winter transfer window seems the most likely time for DeJuan to make this jump. His former New England Revolution teammate and current Nottingham Forest GK Matt Turner returns to the roster as the starting GK, and his path could be similar to one Jones takes, as his USMNT performances helped make the move.
The United States Mens National team and former Spartan face Germany on Saturday, Oct. 14, and Ghana on Tuesday, Oct. 17.