Michigan State basketball getting visit from 5-star G on Sunday
This is a big visit.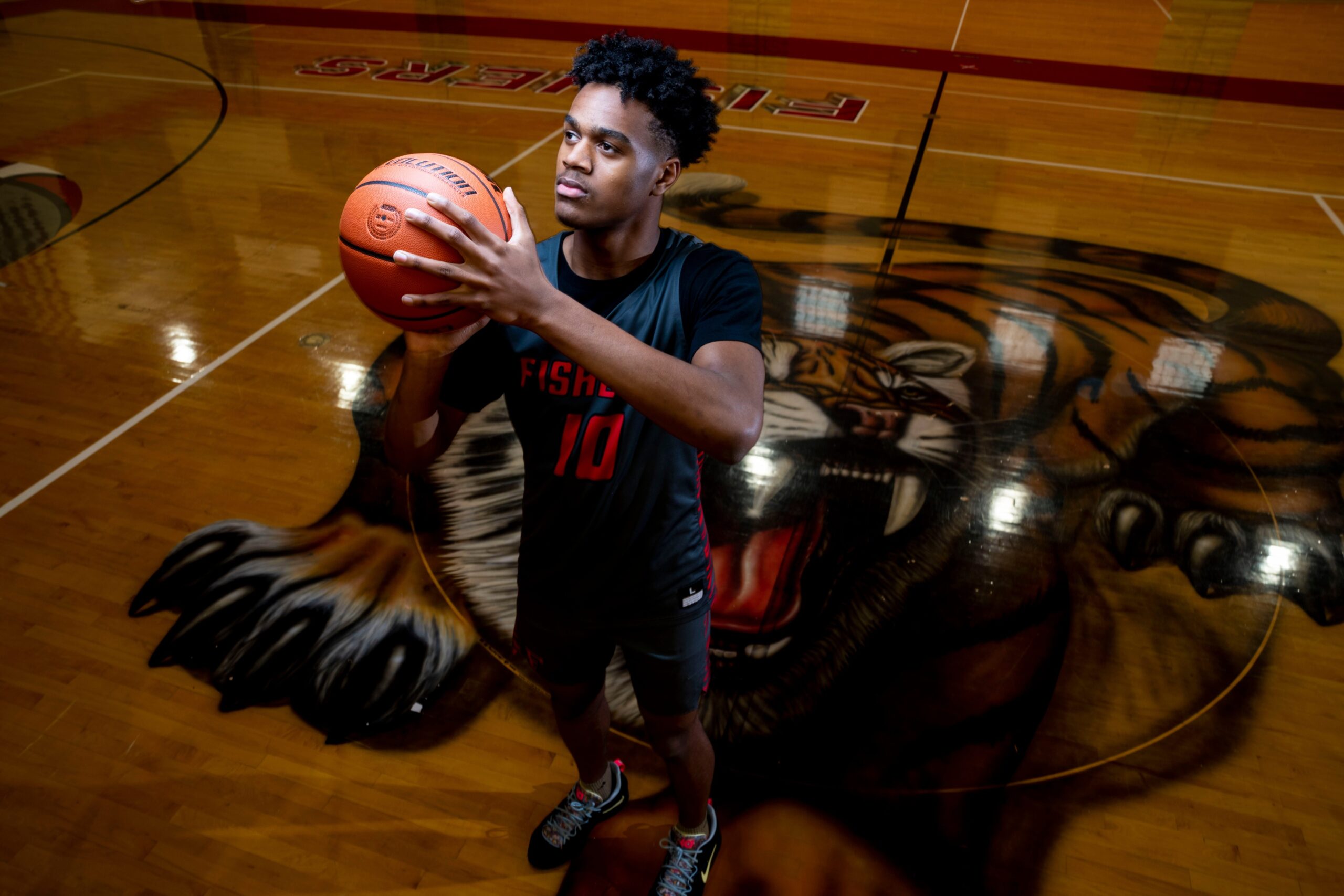 An important 2025 recruiting target is visiting Michigan State basketball on Sunday for the Alcorn State game.
Michigan State basketball has a chance to make a big impression today on a priority recruit. As the Spartans are set to host Alcorn State in their fifth game of the season, they are also hosting a major recruit for the 2025 class.
Five-star guard Jalen Haralson will be making his second visit to East Lansing on Sunday.
Haralson is a top priority in the 2025 class
Haralson is as good as they come when it comes to high school basketball. He is the No. 9 recruit in the country and second-best combo guard in the class of 2025. Jalen stands at 6-foot-6 and 210 pounds, proving his body is already ready for college basketball.
He plays high school basketball at La Lumiere in Indiana. That school may sound familiar as that is where Jaren Jackson Jr played high school ball as well. Tom Izzo has proven in recent history to recruit this school well, so hopefully those ties will benefit us here.
As mentioned before, this will be his second visit to Michigan State according to his 247Sports profile. The Spartans are the only program in the country that can say that. He also visited East Lansing in September 2022. Haralson was also present for Michigan State's 86-77 victory over Kentucky in last year's Champions Classic. He has shown a lot of love to Michigan State throughout his recruitment, and Sunday is just more proof of that.
Just like with any five-star, this recruitment will not be an easy one to win. He holds offers from a lot of Midwest schools including Michigan, Indiana, Purdue, and Wisconsin. He also holds offers from big-time programs like Duke, Kansas, and Gonzaga. However, Auburn may be our biggest competition so far as Jalen took an official visit there in September.
Michigan State recruiting board
Tom Izzo and his staff have now mostly turned their recruiting attention to the 2025 class. They just signed the 10th-best 2024 class in the country with signees Jase Richardson, Kur Teng, and Jesse McCulloch. Five-star Bryson Tucker is the last recruit in the 2024 class that we are pushing for. However, if we are unable to land Tucker then our 2024 class will likely be complete with these three.
Michigan State does not have any commitments yet for the class of 2025. It is still very early in this cycle so that is nothing to be concerned about. No commitment date for Haralson has been announced yet, and I find it highly unlikely to see him commit any time soon. But he has to be a priority for this class. Landing someone like him would do wonders for this class as that would draw the attention of many other top recruits.
Izzo has been on a tear recently on the recruiting trail, so I give us a great chance to win this recruitment.