Michigan State basketball: Jeremiah Fears gives recruitment update
Jeremiah Fears spoke about his relationship with MSU.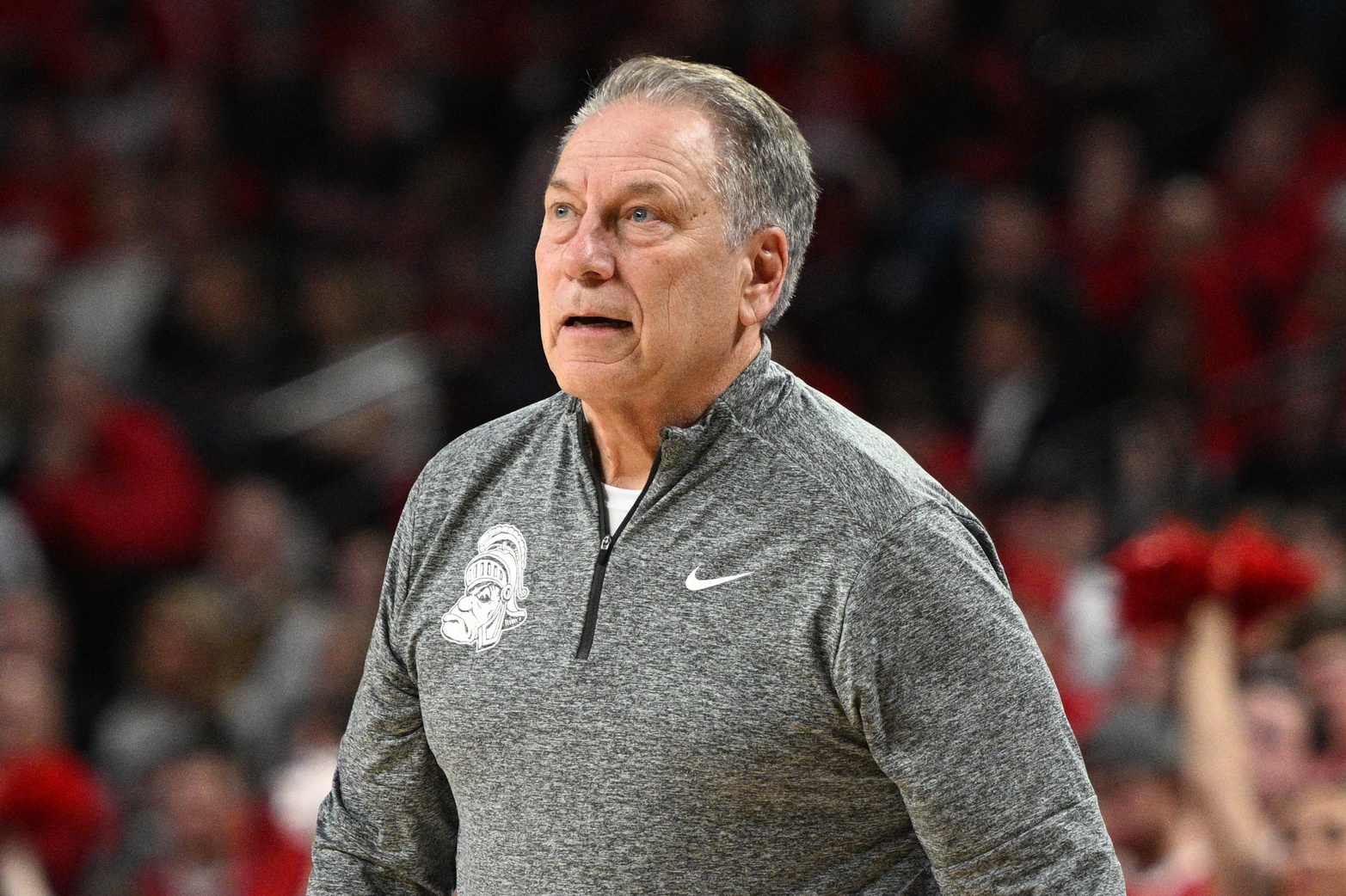 Jeremiah Fears has received interest from Michigan State basketball and he gave a recruitment update recently.
Jeremy Fears is making his way to East Lansing this upcoming season to play for Michigan State basketball. Fears is a 6-foot-0 point guard from Joliet, Ill., and 247Sports has him ranked No. 30 in the country nationally in the 2023 class. Many Michigan State fans are excited to see him in the green and white and he has the potential to be another great Spartan point guard.
He also has a little brother.
Meet Jeremiah Fears.
Jeremiah is a 5-foot-11 point guard in the 2025 class. He's currently unranked (247Sports), but his offer list shows he can play. Fears has offers from Arizona, Illinois, Iowa, Michigan, Missouri, Ohio, Xavier, and Michigan State.
I recently saw Fears play in person at EYBL Session 2 in Mesa, Ariz., and he can play. I watched Fears score 16 points on the best team on the circuit, and probably the best AAU team in the country, Vegas Elite. This AAU season, Fears is averaging a little over 10 points per game, which may not seem like a lot. However, he's doing this while playing up a grade level against the best high school players in America.
Make no mistake, these offers aren't just because of his big brother, the younger Fears is good… very good.
Jeremiah Fears talks about Michigan State basketball
Fears recently spoke with recruiting analyst Jamie Shaw of On3 Sports and gave an update on his recruitment. He had good things to say about Michigan State.
"My relationship there is really good; they're like family. Since my brother committed there, they've treated me like one of their own. We have a good relationship," he said about MSU.
The "Spartan Dawg Family" is something that gets frequently brought up by current players, alums, and anybody else around the Michigan State basketball program. It's truly a family and it's cool to see that Fears has already been able to experience that. For Jeremiah, going to Michigan State would truly feel like a family since he would have the rare opportunity to play with his older brother Jeremy.
"I wouldn't mind playing with my brother," Fears said. "If that is the best fit for me, that is what I'll do. But I have to do what is best for me at the end of the day."
Sounds like there could be a second player for the rest of the Big Ten to fear in the upcoming years.