Michigan State basketball: We're going to have to be patient with Xavier Booker
It's going to take Xavier Booker some time to get adjusted.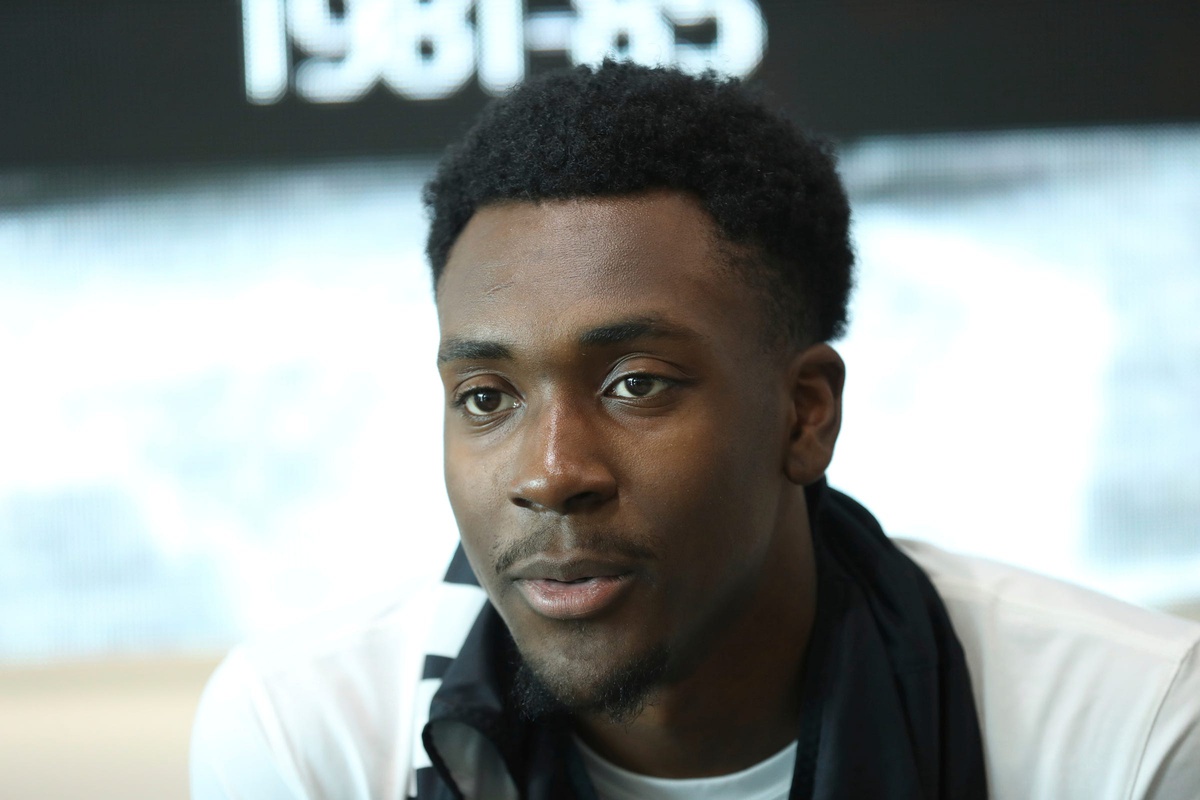 Xavier Booker is one of the most talented freshmen that Michigan State basketball has ever brought in, but patience will be key.
Michigan State basketball fans are thrilled about the upcoming season and a large reason for the excitement is the incoming freshman class. Guys like Jeremy Fears, Xavier Booker, Coen Carr, and Gehrig Normand are expected to contribute right away to a roster that already feels loaded.
There's even been chatter of at least one of these freshmen cracking the starting lineup at some point.
While it's way too early to even make that prediction because no one has seen these guys live against college-level competition, Tom Izzo is making sure to temper expectations for at least one of them.
Izzo spoke at Big Ten Media Days on Tuesday and stated that Booker needs time to get stronger but he has a ton of potential. He went on to say that Booker has the longest process from a strength standpoint, but he's "got one of the highest prospects" in terms of skill level that he's had.
Tom Izzo at B10 media days today said that Xavier Booker may need a little time to get stronger but has tons of potential: "Xavier has the longest process from a standpoint of strength and that ability, but he's got one of the highest prospects as far as skill level."

— Kyle Austin (@kylebaustin) October 10, 2023
This just confirms what I already knew and what I've been trying to tell people for months: Booker is going to need our patience. The five-star freshman big man is uber-talented, but we can't just assume he's going to be a superstar immediately because he was a five-star. That's not how this works. He needs time for his body to mature and his confidence to come with it. Right now, he's like a baby deer and just needs to grow and get more comfortable.
This quote is Izzo basically saying that it's going to take some time before we see Booker dominate, but he has the ability to do so.
So before we all panic about Booker's minutes or the fact that he's not a dominant player the second he steps on the court for the first time, let's remember that Izzo told us to be patient. Booker's time will come with Michigan State basketball.