Trae Waynes donates money to the Tom Izzo Building
Yet another former player is giving back.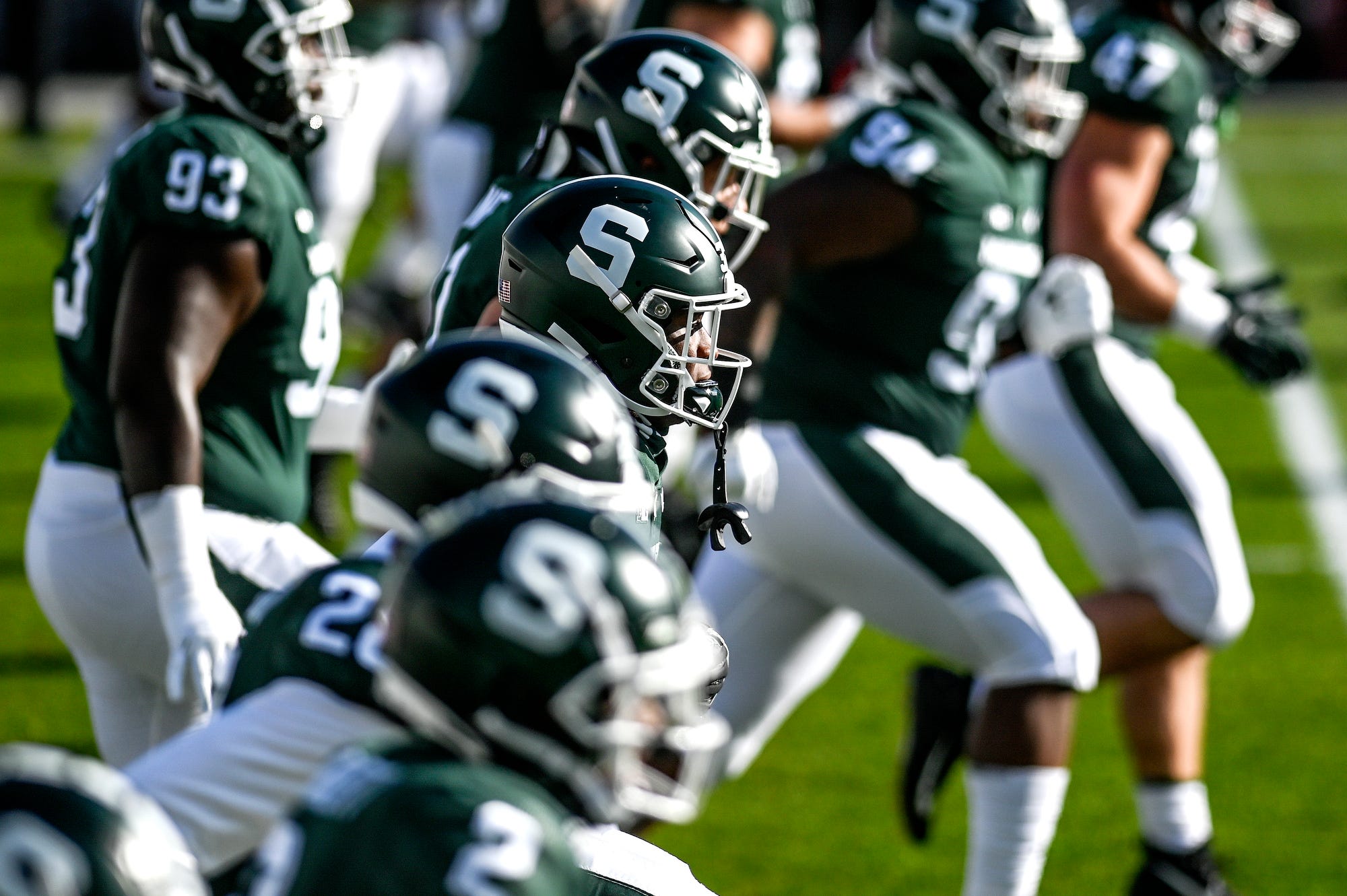 Trae Waynes may no longer be playing football but he's still giving back to his alma mater with a huge donation.
Giving back is one thing that Trae Waynes talked about when donating money to the new football building. He knew he had the opportunity to give back to the university and program that had given him so much and he took that opportunity.
On Friday, Waynes became one of the many former athletes to give back to the program they once played for.
This donation not only shows what type of impact being an athlete at Michigan State can have on someone but it shows that those players are willing to give back to the current and future athletes.
Waynes was a part of some very special teams at Michigan State. He was a part of the group known as "No Fly Zone." Being a part of that group allowed Trae to stand out and got him drafted in the first round. Trae played in the NFL for many years but he never forgot about Michigan State.
For those that do not know, Trae was actually given a scholarship to Michigan State after he attended a prospect camp at Michigan State, which he wasn't invited to. This opportunity that Michigan State gave Trae not only worked out for him, but the team as well. He talked about that impact in an article that was written by On3, which talked about how Michigan State made him become the person that he is today. He also talked about how giving back was an easy decision for him. 
This donation is one of the many that is going towards the $67.5 million building. Every donation matters towards this goal but this donation by Waynes means a lot to him. It means that he is able to give back and help the current athletes improve every day. This donation is him giving back to Michigan State, a university that already enjoyed watching him play every day at Michigan State.